Get a website that converts and sells
Empowering Your Online Success, One Site, Infinite Possibilities!
You have great business and great products. It is time for your website to reflect that.
Just sit back and smile. I will help you to get a high-performance website that serves your business goals.
Whether you already have a website and you just need to give it a new look and feel or you start with a new project and would like to set it up from scratch, you are in the right place – I can do it for you!
From website design to content writing and your digital strategy.
Andra managed, with the information she asked me, to tune into my personality and to design a website which is the expression of who I am. She was extremely quick in designing it. She has a real clear way of communicating, she is very precise and punctual, she has been very organised and available. She has been both proactive and able to follow my ideas. The perfect match I would say. Thank you so much Andra for giving me the opportunity to share my messages through my website.
Andra created a most wonderful website for my business which reflects the atmosphere and wonder ritual and festivities carry. She took her time to understand my wishes and absolutely exceeded my expectations. Her advice and experiences was super helpful and enabled me to take the right decisions. I received a lot enthusiastic feedback on my website! DE: Andra verpackte mein Business in eine wunderschöne Website, die die Atmosphäre und Wirkung von Ritualen und Festen widerspiegelt! Sie nahm sich Zeit, um meine Wünsche zu verstehen und übertraf meine Erwartungen. Ihre Beratung und ihre Erfahrungen waren sehr wertvoll, damit ich die richtigen Entscheidungen treffen konnte. Ich habe viele begeisterte Rückmeldungen bekommen!
What sets Andra aside in the web presence space is her ability to deliver solutions that are a step ahead of what you visualized was possible without a huge corporate budget. She has accomplished several projects for my company now. With each project, she has delivered what was asked on time and on budget, and in a way that exceeded my expectations and left me thinking, "wow, that looks awesome!" She is also a delight to work with, positive and communicative, and helpful in leading you through requirements development, even when you are super busy juggle all the other concurrent tasks of entrepreneurship.
It was easy with Andra to cooperate because she made it clear to you what you need and what you don't. I was already used to it, that the webmaster just showed you what to do and then left you alone. Andra knows very well what she is doing and it is really easy to do things with her. And the price is also reasonable. In any case, I am very satisfied with our cooperation and would recommend her to others at any time.
We have been cooperating with Andra for over five years. She has created a number of websites and Facebook pages for us, and she has helped us implement our marketing. In the marketing is a good strategy and right timing very important. Thanks to Andra, we are always on the right spot in a well-thought-out campaign. All agreements have been completed thanks to good cooperation, which is crucial for this landscape.
Andra is diligent and professional, it is easy to cooperate with her. She is knowledgable and has always great ideas and solutions. She keeps her websites up-to-date, and occasionally recalls the need to change or add something. If you need a new website, Andra can create it quickly and in professional manner.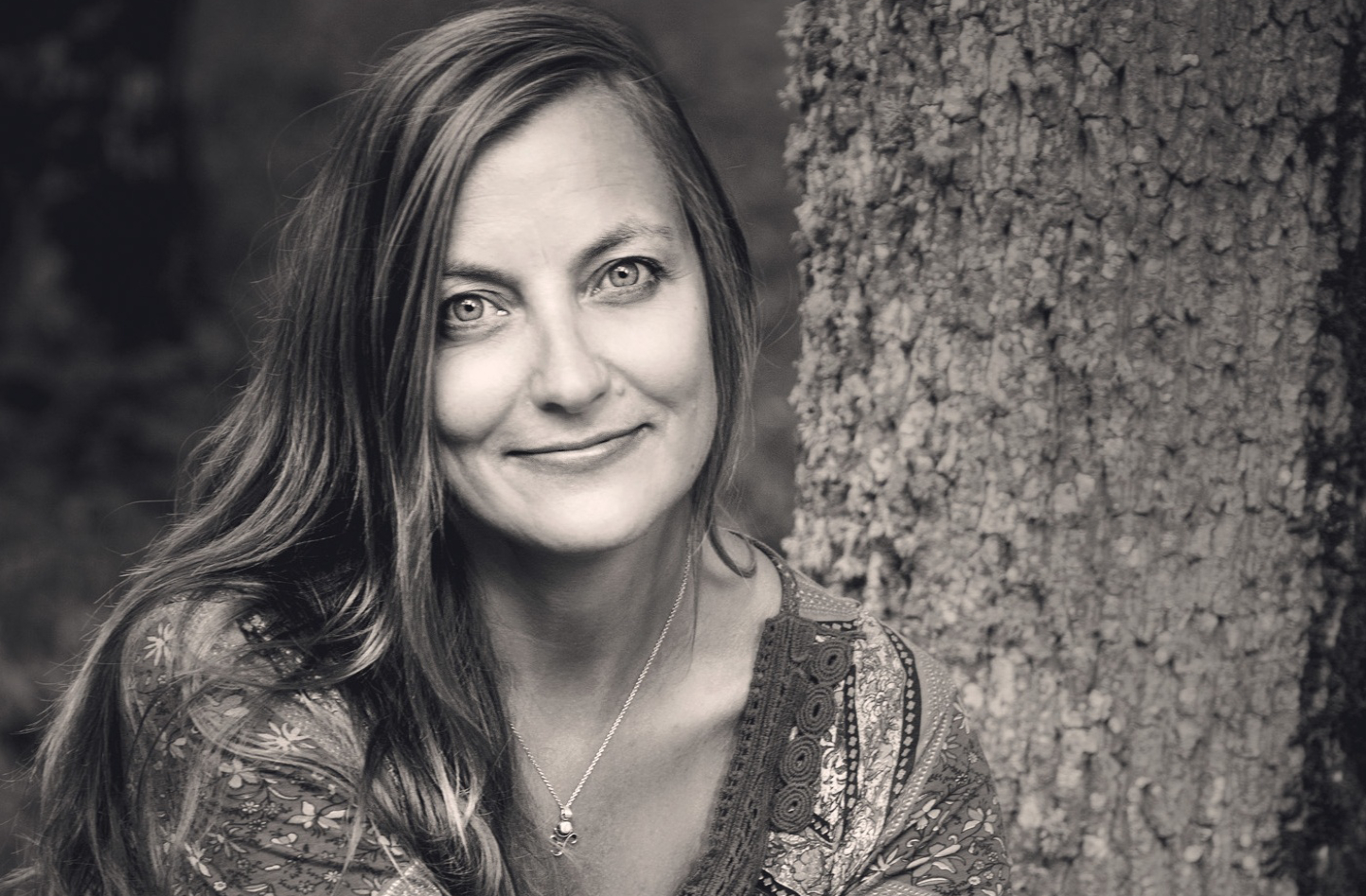 What can I help you to overcome?
I help companies and professionals to create internet presence.